Blackjack is the casino game that has earned its reputation as a lucrative game for players. It is such a popular game because in addition to being interesting it has a very small house edge that provides players with a high percentage return on the money wagered. But this is not all because the most classic card game allows you to increase your chances of winning if you use some basic strategies and especially the system called "card counting". 
Tips to improve your card counting technique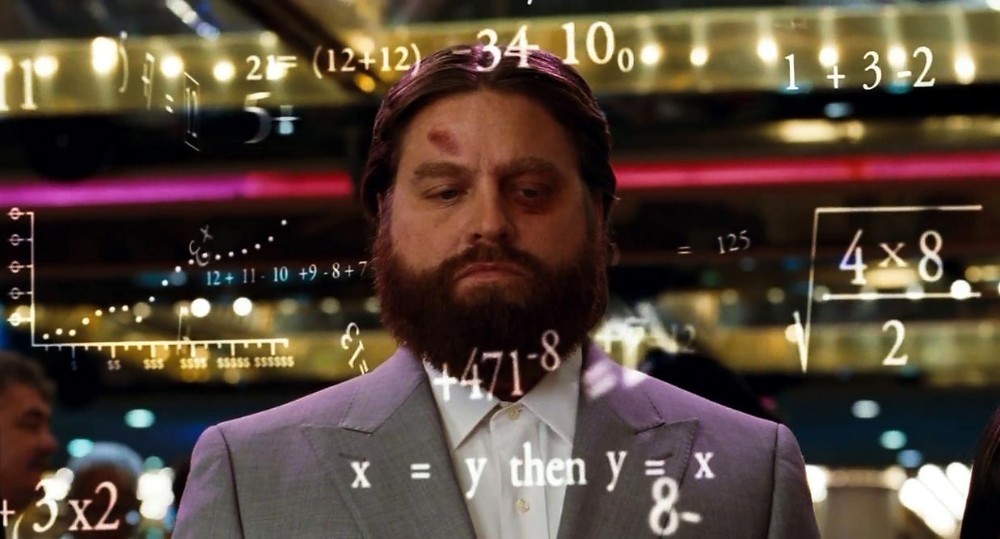 Even if you think you're ready to start making money at blackjack there may still be a few things you need to remember. So before you jump in and start playing and betting big, take a look at the list of tips I've compiled for you so you can see if you're really ready to become a professional blackjack player.
Learn the basic strategy by heart: if you think that knowing the basic moves will be enough to win, you are very wrong. It is better to learn all the basic strategy by heart so that you know what decision to make in any game situation, even when you lose.
Learn the card values by heart: once you have chosen a strategy you must follow it until the end of the game session. If you follow the Hi-Lo system for example then you will see the value (+1) of the card first before you even realise that you see a 5 of diamonds.
Practice a lot of times: this is a must. You can't be that good at the blackjack table if you have only seen the basic strategy table a few times or if you have seen how the experts play on the internet. It is impossible to get good results without first having practised the game many times alone in an online casino, with friends, or in a land-based casino.
Being able to count cards quickly in any environment: you think you have mastered card counting because you have practised it many times at home, but you don't know that playing in a physical casino is very different from playing in an online casino at home. Imagine playing in a physical casino full of players where the noise is quite loud because people are ordering drinks at the same time they are playing. 
Will you be able to keep track of everyone's cards at the table to do the counting?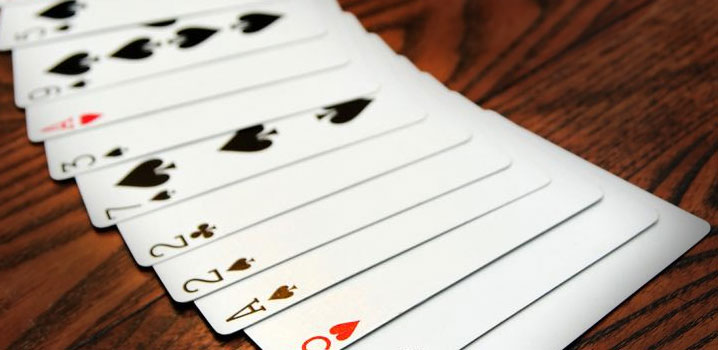 Have a fixed bankroll: in order for you to get more hands-on experience you need money. Don't believe the movies where the main characters bet everything they have and win a fortune. You will need not only money but also free time to be able to apply what you have learned and practice. However, money can be a problem if it is not enough for all your hands.